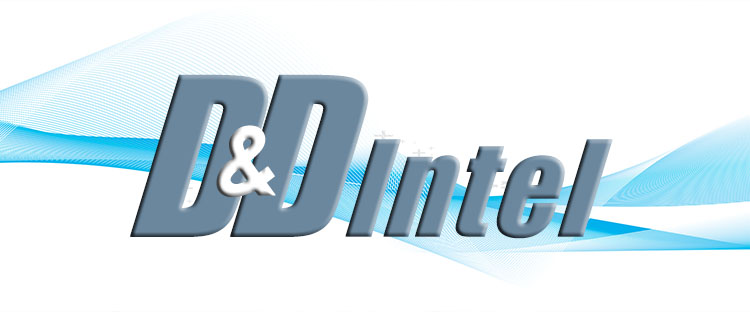 D&D INTEL
Covering complex supply chains, multiple networks and varying life cycles, D&D Intel is our flagship software service that allows you to stay on top of your operation.
Our portfolio of software services includes every step in the supply chain from the time orders are placed at a sourcing location to the point they reach their final destination.
Each of these may be acquired independently or as part of a suite of services, depending on your specific needs and requirements.
Our range of software services thru D&D Intel extends to:
Vendor Management

Order Management

Inventory Management and Visibility

Warehouse Management

In-Transit Cargo Track and Trace at SKU Levels

Order Processing Software for B2B or B2C Order Fulfillment

Financial and Operational Performance Reporting
Feel free to reach out to us for more information.
Logistics Tracking
Fast Links
Choose a link and we will redirect you
Contact Information
D&D Logistics
Call +1 (601) 693 8338 (US)
Call +86 (755) 2686 0842 (Asia)
Call +852 8170 3211 (HK)
Email: info@dndtransport.com
Search in site