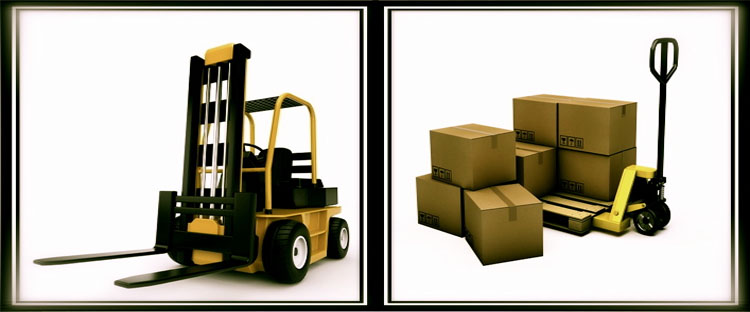 Warehousing & Distribution
Bonded or Non-Bonded, Quick Turn Around or Long Term Storage, On Racks or Free Form - we´ve got all the solutions!
With dedicated bonded and non-bonded warehousing at major global entry or exit points and our own space servicing the Gulf Coast region in the United States, we´ve got our bases covered when it comes to handling your storage or fulfillment needs.
Complimented by our all-utility warehouse management system, as well as capability to provide you with visibility and reporting related to your purchase and sales orders and your inventory, we´ve made sure to tick all the boxes when it comes to reliably managing your warehousing needs.
Need us to bundle products, label, re-pack, shrink wrap, palletize or rework? Not a problem! Each of our warehouses comes with the capabilities to make your products ready for shelving.
Still not satisfied? Check out our Fulfillment and Retail section to see how we can also provide you with order processing services that help your clients order your in-stock inventory seamlessly!
Please click below for more detail on our warehousing options, or write us here for a specific request.
Logistics Tracking
Fast Links
Choose a link and we will redirect you
Contact Information
D&D Logistics
Call +1 (601) 693 8338 (US)
Call +86 (755) 2686 0842 (Asia)
Call +852 8170 3211 (HK)
Email: info@dndtransport.com
Search in site