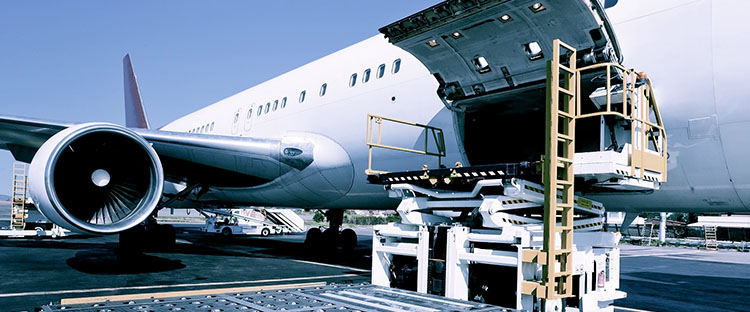 Airfreight
In need of expedited delivery on urgent shipments? Our air freight services help ensure your cargo gets where it needs to in double quick time.
With strong tie ups to major air carriers, and a trusted network of partners at most global airports, we´re confident in our ability to deliver on your time sensitive shipments. Our consol and deconsol facilities allow you to group your air freighted cargo across multiple vendors or enable fulfillment to multiple delivery locations.
When in-transit, D&D Intel helps ensure that there´s visibility at all times, not to mention access to the paperwork thats needed to do your clearances. Recognizing the need for speed when it comes to air deliveries, we endeavor to handle the aforementioned tasks with the utmost of efficiency while keeping you in the loop at all times.
What´s more, our land transportation services ensure there´s first or final mile haulage from the intended origin to your desired destination, thereby making the process as seamless as can be. All this at prices that won´t break the bank So sit back, relax, and let your cargo enjoy its flight!
Need a quote right now? Simply drop us a line here.
Logistics Tracking
Fast Links
Choose a link and we will redirect you
Contact Information
D&D Logistics
Call +1 (601) 693 8338 (US)
Call +86 (755) 2686 0842 (Asia)
Call +852 8170 3211 (HK)
Email: info@dndtransport.com
Search in site