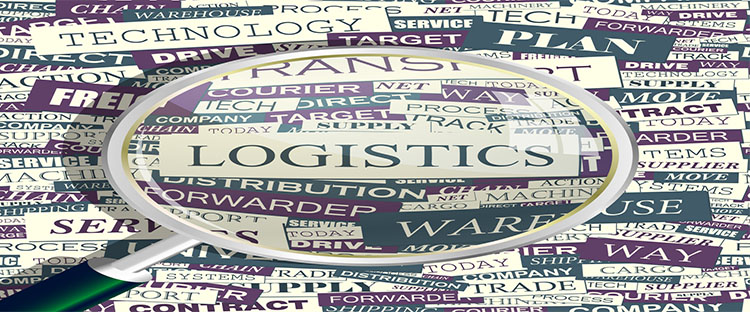 Contract Logistics
Focus On Your Core Business. Leave The Logistics To Us.
Rely on D&D to be an extension of your business and provide you with a total logistics solution that allows you to optimize your supply chain, reduce operational expenses and provide you with the intelligence needed to make informed business decisions.
With our strategic network of self owned and managed warehouses, our tie ups with major international transportation carriers to supplement our own trucking fleet, and our experienced team of industry experts, all working on the backbone provided by our information engine D&D Intel, we are confident in our ability to add value to your enterprise.
At D&D, we adopt a bottom up approach in our effort to understand the key drivers for your business. From proposing solutions that streamline processes and reduce costs, to managing complex supply chains that allow you to minimize on asset investments and fixed expenses, we ensure that our key account teams truly become an extension of your company, allowing you to concentrate on your core business.
We make a considerable effort to ensure that:
Our proposed solutions are streamlined across your entire supply chain while keeping in mind the need for consistency, standardization and efficiency

We provide you with the best and most up-to-date information and intelligence related to your supply chain, whether related to track and trace visibility, vendor and order management, inventory management, or customized reporting.

Our logistics solutions are in sync with your cost and service requirements and in adherence with your performance expectations
Our goal at D&D is to ensure we utilize our extensive supply chain and logistics experience to provide you with a tailored solution that is built around your budget and performance criteria. A few of the ways in which our contract logistics services will assist you include:
Streamlining Processes & Improving Financial Returns
Superior Inventory Management and Visibility
Enhanced Customer Service Levels
Logistics Tracking
Fast Links
Choose a link and we will redirect you
Contact Information
D&D Logistics
Call +1 (601) 693 8338 (US)
Call +86 (755) 2686 0842 (Asia)
Call +852 8170 3211 (HK)
Email: info@dndtransport.com
Search in site