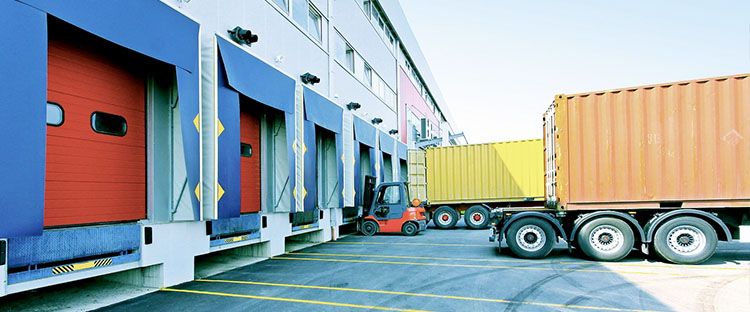 Deconsol/Cross-dock
Need direct to store or expedited delivery services to multiple parties? Our de-consol and cross dock services help make sure you keep your word on fulfillment times!
Whether you´re needing client specific re-packaging and labeling, appointment scheduling for direct drops, or last mile delivery to door, we´ll make sure your cargo reaches your clients as intended and when intended. Needless to mention you´ll have visibility all throughout the process and we´ll handle the customs entry procedures for you if need be. If and when you´re needing pick and pack services to bundle items sourced from different locations simply let us know and we´ll make sure our teams have your end product ready for sale.
Whether you´re shipping air or sea, we guarantee a quick turn around time once its hit our facilities and we´ll also make sure you´ve got the paperwork you need to invoice your clients ready and waiting.
Our de-consol facilities are located at most major global entry points and we´ve got the resources and partners to ensure we can deliver seamlessly to most destinations. With the added luxury of bonded facilities we´ve also got the capabilities of multi-country dispatch!
Please feel free to write to us here with a specific request on our de-consol and cross dock services.
Logistics Tracking
Fast Links
Choose a link and we will redirect you
Contact Information
D&D Logistics
Call +1 (601) 693 8338 (US)
Call +86 (755) 2686 0842 (Asia)
Call +852 8170 3211 (HK)
Email: info@dndtransport.com
Search in site