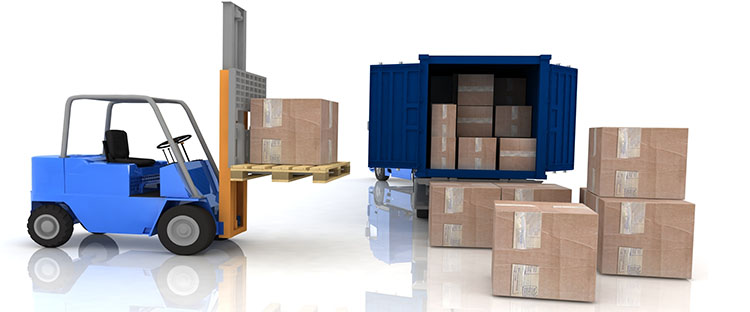 CFS Consolidations
Several importers utilize CFS (container freight station) facilities to bundle the products they´ve bought across multiple suppliers into consolidated containers. The CFS option serves as a cost effective alternative to shipping LCL (less-than-container) loads by saving on freight and economizing on transit time.
CFS also acts as a very effective distribution tool allowing high product mix containerized shipments to go directly to your buyer anywhere on the planet right from the source of manufacture.
D&D has dedicated CFS stations at most major Asian origins (China, Taiwan, Vietnam, Indonesia & Thailand) so as to ensure that your products are bundled and routed on to your desired destination safely and timely. Moreover, with D&D Intel you can be in control every step of the way, monitoring your container mix at the SKU level from the time it´s ready at the supplier to the time it reaches you or your customer.
Need your packing lists and BoL´s to be accessible for clearance at destination? No sweat - D&D Intel will have it ready and waiting for the broker at destination to clear well in advance.
And we´ve saved the best for last - we provide all of this at costs that are far easier for your bottom line to digest when compared with other providers of the service, ensuring you see genuine VALUE in choosing D&D.
Please reach out to us to learn more on how we can help you save on CFS!
Logistics Tracking
Fast Links
Choose a link and we will redirect you
Contact Information
D&D Logistics
Call +1 (601) 693 8338 (US)
Call +86 (755) 2686 0842 (Asia)
Call +852 8170 3211 (HK)
Email: info@dndtransport.com
Search in site